Thanks for printing! Don't forget to come back to Braxton Automotive for fresh articles!
Schedule Service:
A message to our valued customers regarding COVID-19 health concerns:
Braxton Automotive Group, Inc. has diligently been taking care of our customers' vehicles for almost 22 years. During that time we have focused on creating long term relationships and providing exceptional customer service and quality repair work. As we face this time of uncertainty we want to take a moment to inform you of our continuing efforts to provide the service you have come to expect, while keeping in mind the health concerns that you may have.
We have increased cleaning and sanitation in our facility and in the vehicles in which we work. Common surfaces within our customer areas and restrooms are being wiped down with alcohol based sanitizers frequently throughout the day. Our Technicians and Quality Control team wear gloves while working in your vehicle. Before returning your car we will wipe down and sanitize the most commonly touched surfaces in your car including: Interior and exterior door handles, steering wheels, shifters, inner & outer door handles, keys and any other areas that we may come in contact with based on the service being performed.
Additionally, our staff has been advised to remain home if they do not feel well. Please rest assured, we sincerely want you and your family to remain healthy throughout this emergency and we will do everything in our power to ensure that you can still have your car taken care of during this time.
For your convenience, you can take advantage of all our repair services without coming into contact with others. We have a night key-drop slot. Our Service Advisors will communicate with you digitally and over the phone to determine needs and pricing, as well as take payment over the phone. Once repairs are completed we can return your car in a similar manner. Please contact our service team at 404-367-4767 (Howell Mill Road) or 404-685-0775 (Northside Drive) to make those arrangements.
From now until April 30 we are offering:
** 15% off services and repairs over $ 250. Max discount $ 150.
Please feel free to stop in, and let us take care of you the way we always have. The only change you will see here is more cleaning going on!
Your Braxton Automotive Service Team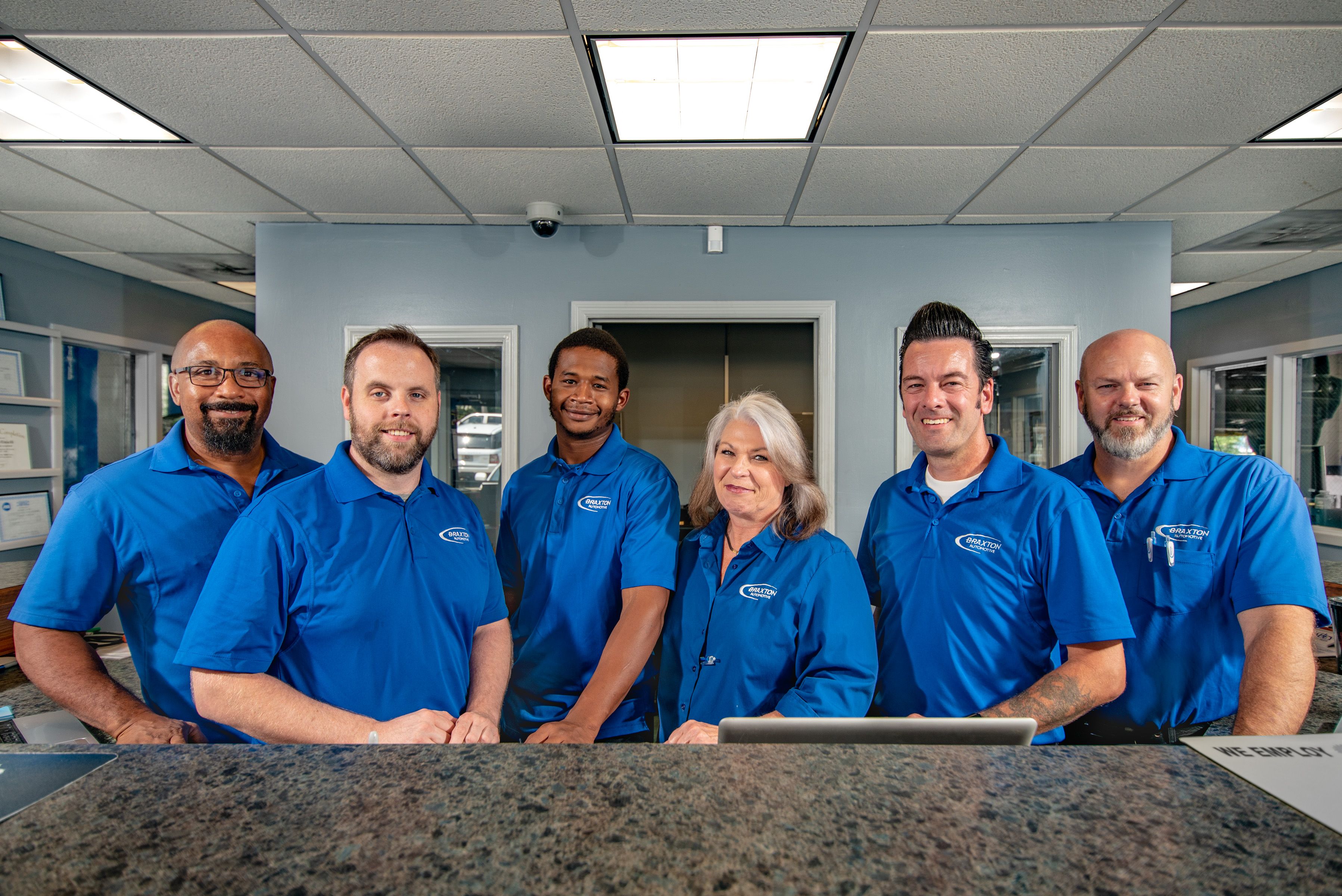 Welcome to Braxton Automotive Group, Inc.

We are proud to announce our new Service Location for your Japanese and Asian vehicles! Offering full service just like our European location. We offer the same capabilities as your local dealer can for your Lexus, Toyota, Acura, Honda, Infiniti and Nissan.
You can find our new Asian location at:
1172 Northside Drive, Altanta, GA 30318
404-685-0775
Braxton Automotive Group, Inc. has been serving Atlanta's Volvo, BMW, Mini and Land Rover owners since 1998. We have grown to be one of the premier independent service facilities in the Atlanta metro area. Braxton Automotive Group, Inc. was founded by Steven Braxton, a Bosch Certified and Master ASE Certified technician. Steven has 31 years of automotive experience, including extensive Volvo and BMW factory training. Along with Steven, Braxton Automotive Group, Inc. has an outstanding team of automotive professionals with over 100 years of combined experience.
In addition to experience, Braxton Automotive Group, Inc. has a modern, well-equipped shop with the latest tooling, diagnostic equipment and factory technical information systems, including the Volvo Vida, BMW/Mini ISTA diagnostic systems and the Autologic Diagnostic system for Land Rover.
Our vision at Braxton Automotive is to earn your trust and loyalty by providing exceptionalism at every level of your experience with us. We do this by providing you with accurate, advanced, and professional auto repair service in a friendly and welcoming environment.
Braxton Automotive Warranty
Two Years, 24,000 Miles (including nationwide, limited warranty coverage through Bosch warranty program)
Call 404-367-4767 or click the link below for complete details.
Braxton Automotive Affiliations

File Downloads:
Bosch Nationwide Warranty